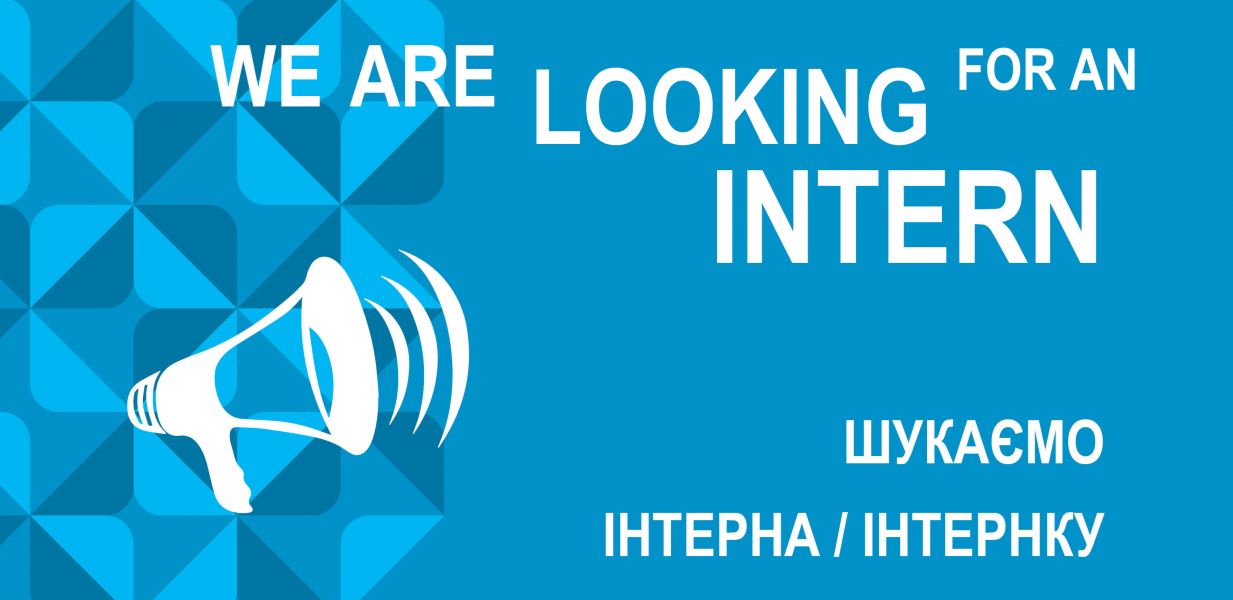 Pact is Looking for an Intern for "Women of Ukraine: Heard, Capable, Resilient" Project
November 21, 2019
Kyiv
Project Overview
Pact is recruiting an Intern for the  GAC-funded project Women of Ukraine: heard, capable, resilient. The goal of the project is greater realization of human rights and access to high quality services among women and girls in Ukraine and the advancement of gender equality across the country.  
Position Purpose
Intern will provide program and administrative support to WOU team; assist with translation of program related documentation; assist with coordinating logistics for the project events, perform other duties as assigned.
Key Responsibilities
Provides program and administrative support to WOU staff, including but not limited to the following responsibilities:
Assists WOU staff with program-related and administrative issues;
Perform Internet search;
Translate program related documents when assigned;
Assist in organization of the Project events;
Perform other duties as assigned
Perform all work safely and maintain a safe working environment
Qualifications:
Strong communication skills
Fluent English
Creative, able to perform and prioritize multiple tasks.
Critical thinking, research and organizational skills.
Ability to perform and prioritize multiple tasks.
Proactive, good team-player.
Strong computer skills
Education and Experience Requirements: 
Third/Fourth + year university student; excellent computer skills (MS Office/Windows); English, Ukrainian and Russian – oral and written fluency; accuracy, attention to details, discipline, responsibility, deadline- oriented, good team-player, able to multitask
To apply please send cover letter and CV to spakulko@pactworld.org no later than November 30, 2019.  Only shortlisted candidates will be contacted.