PACT IN UKRAINE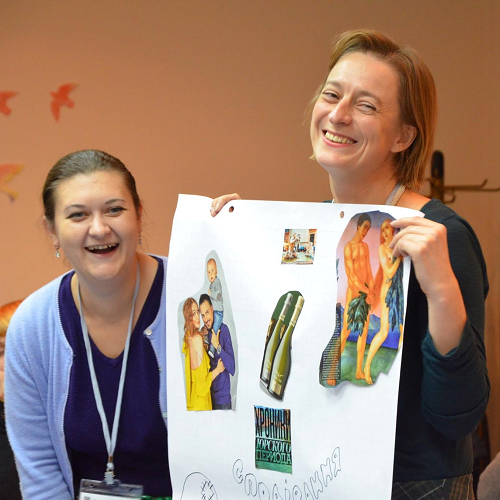 WINGS (Women Included: Nurturing Growth and Security)
We will work with rural and vulnerable women unlocking their self-confidence and equipping them with necessary knowledge and skills. We will work with the environment to make it nurturing and promoting employability or entrepreneurship opportunities for women.
The goal of the project is to enhance economic security of rural and vulnerable women. We believe that it will lead to more inclusive and shared economic prosperity in Ukraine.
WINGS (Women Included: Nurturing Growth and Security) project is implemented by Pact with the support of the Government of Canada. Read more
WOMEN OF UKRAINE: HEARD, CAPABLE, RESILIENT
Women of Ukraine: Heard, Capable, Resilient project (March 2019 – June 2024) project aims to increase the enjoyment of human rights by women and girls and the advancement of gender equality in Ukraine.
The goal will be achieved through improved management, sustainability and performance of local women's rights organization (WROs) in Ukraine and increased effectiveness of women's rights platforms, networks, and alliances. The project is undertaken with the financial support of the Government of Canada provided through Global Affairs Canada. Read more
ENGAGE
The purpose of ENGAGE is to increase citizen awareness of and engagement in civic actions at the national, regional and local level. 
ENGAGE is premised on the idea that if citizens are aware and engaged in civic actions, then local and national governance processes will be more representative, participatory, and accountable to Ukrainian society.  Pact therefore (1) enhances civic education; (2) fosters effective national, regional and local civic coalitions and initiatives to promote democratic reforms; (3) improves organizational capacity of partner CSOs; and, (4) develops local capacity to ensure long-term civic engagement in democratic reforms.
For more information, please visit ENGAGE website.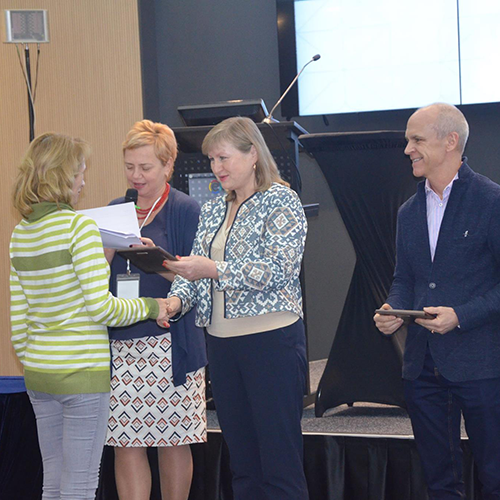 RESPOND
Pact's RESPOND project worked in Ukraine to improve the quality of HIV and AIDS services targeting key populations and their partners, and to strengthen the capacity of Ukrainian institutions and organizations to deliver quality HIV programs. A five-year project. RESPOND ended in Dec. 2017.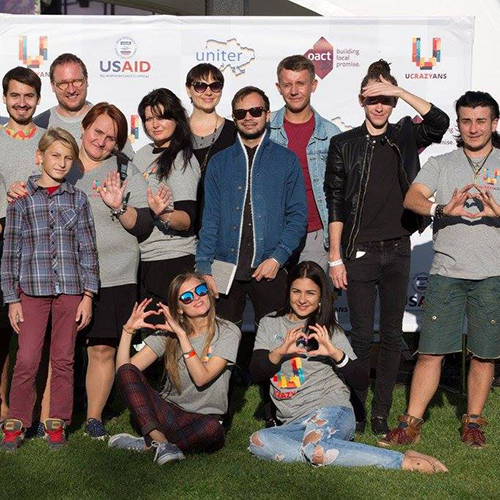 UNITER
Since 2008, Pact has supported local pro-reform civil society organizations working to promote government transparency and accountability, European integration and civic involvement. For more information, please visit Pact website